Annealing is basically a heat process in which a metal is heated to a precise temperature and then permitted to cool gradually. This makes the metal softer and then it can be cut and shaped in the simple way. The materials that are used in annealing process include tool steels, stainless steel, titanium, soft magnetic alloys, inconel, electronic alloys, high temperature alloy etc.
At APS Components, we offer quality annealing services for a range of metal substrates including nickel, cobalt, titanium, and stainless steel alloys and many more. We make use of a state of the art annealing furnace designed to make the hard metals soft for good ductility. Annealing process is performed in an inert environment under digital control promising each part leaves the furnace exhibiting the ductility and bright look.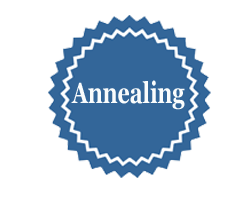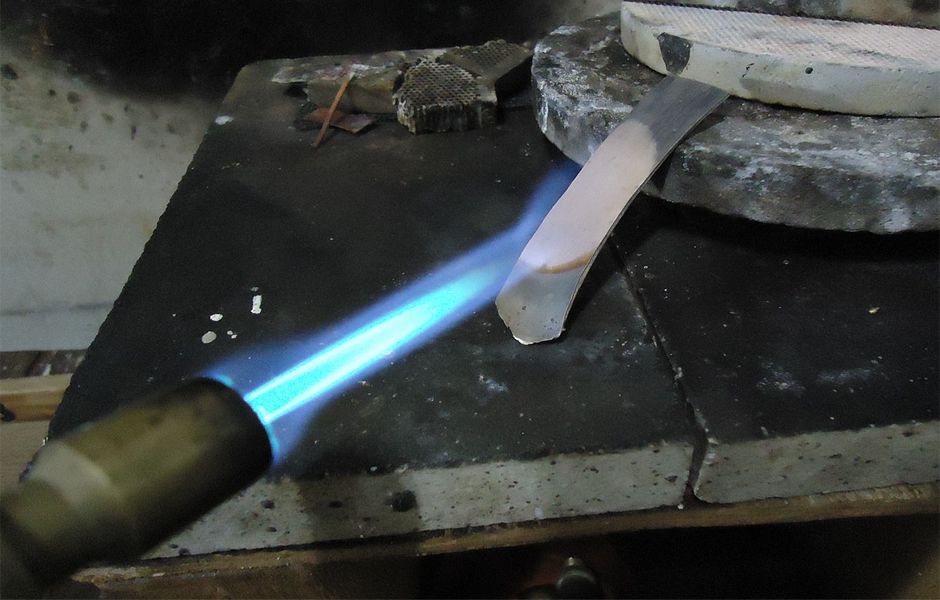 We firstly plan what annealing method is perfect for our customer's requirement. And we select the right method from a list just based on our years of experience.
Our skilled engineers use the latest technologies and completely utilize their skills to provide the best annealing services to our respected clients that require less maintenance comparatively.
At APS Components, you are free after giving the project. We complete it on or before time. We take care of your budget, quality and the exactitude you deserve.
To know more about our heat treatment services, leave a query or call us directly. We will serve you the best!!