APS Components has years of expertise in wire drawing. We are proficient in providing an array of wire drawing services to its clientele, including Wire Drawing Facility, Re Drawing and Wire Rod Drawing Facility. Having such wide variety of services in-house gives us the flexibility to improvise the quality and characteristics of wires we use in your products.
The entire wire drawing process is conducted in-house using latest technology and best in class machinery. Let's understand a little in detail about our wire drawing services.
Wire Drawing Facility: We have full-functional machinery set up which allows us to draw wires up to 3000-4000 MT per month. These machines are available in various specific to suit your requisites.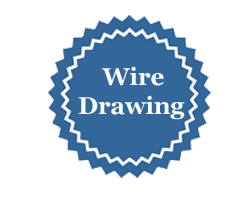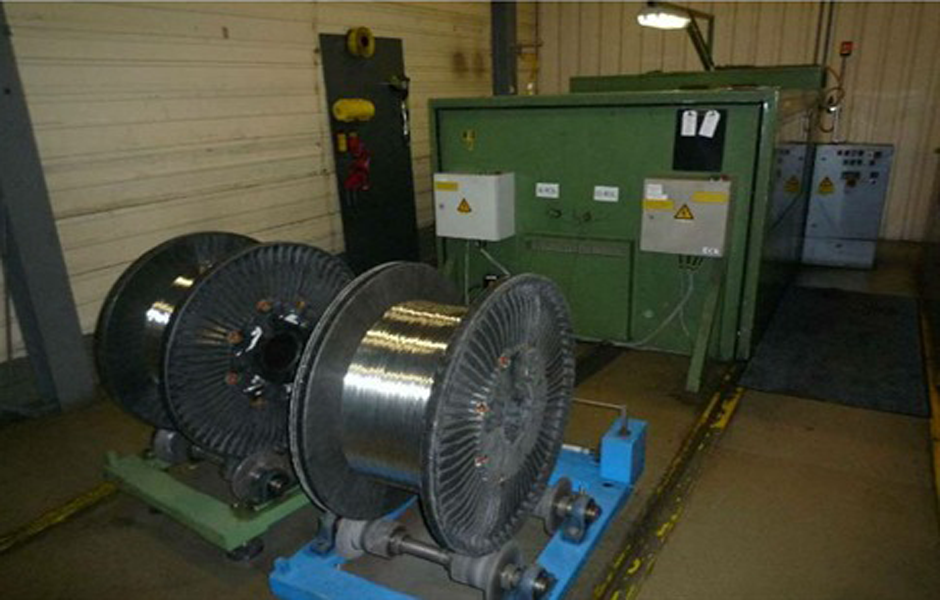 Re Drawing Wires: We are specialists offering re drawing wire services to our clients made of electro galvanized steel or iron wire that are manufactured from our high-end machines.
Wire Rod Drawing Facility: Wire drawing services for WR-3 and EQ rods are the core strength of our expert manufacturing team. Our in-house drawing capacity ranges between 3000 and 4000 MT per month.
Why Choose Wire Drawing Services by APS Components?
• Easily manufacture wires of specific diameter from metallic rods
• Get a duly finished wire with polished surface
• Finished material has an improved tensile strength
• The material has a more consistent round shape