APS Components is an authorized and certified company. Quality is at the heart of our company. We devote ourselves to produce superior quality tensile precision fasteners which are procured and imported from reputed suppliers and manufacturers.
Additionally, the products are scrutinized strictly under highest standards at the manufacturer's premise. This is done under the scrutiny of high quality auditors. Further, the products undergo certain tests again to ensure completeassurance of quality.
Our value proposition-
Customer satisfaction forms the most important principle of our Quality System for both nationally & internationally.
What we do to ensure best quality?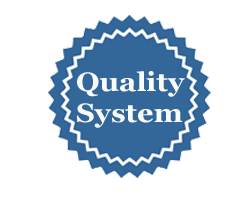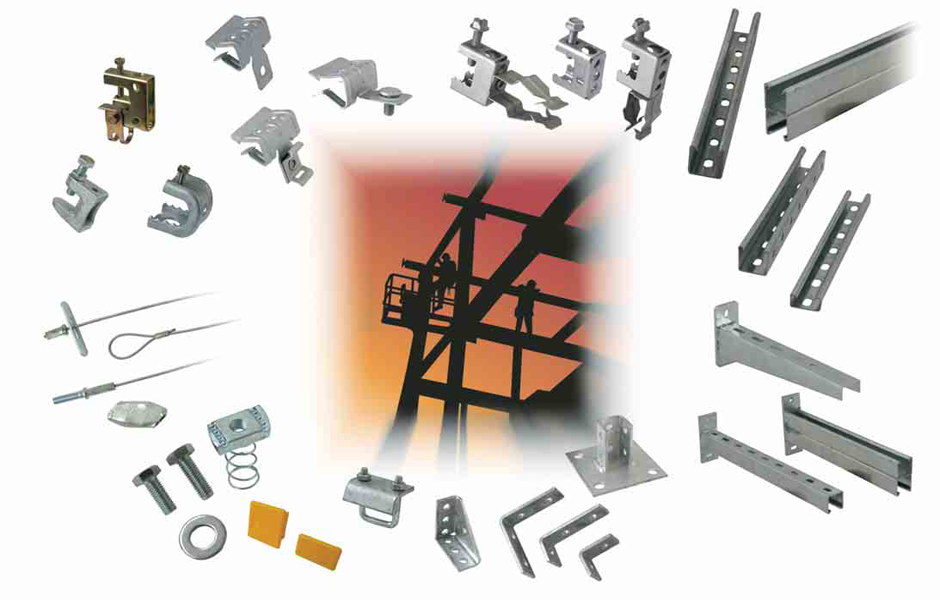 We firstly plan what annealing method is perfect for our customer's requirement. And we select the right method from a list just based on our years of experience.
Our skilled engineers use the latest technologies and completely utilize their skills to provide the best annealing services to our respected clients that require less maintenance comparatively.
At APS Components, you are free after giving the project. We complete it on or before time. We take care of your budget, quality and the exactitude you deserve.
To know more about our heat treatment services, leave a query or call us directly. We will serve you the best!!