Our heat treatment processes are refined and controlled to alter the microstructure of materials in a way that benefits the working life of the concerned component. For instance, we help the component achieve enhanced surface hardness, and temperature resistance, along with sustained ductility and strength.
We offer heat treatment processes covering hardening, and tempering. Our heat treatment operations also provides solution and ageing treatment, and annealing and normalising.
We execute on the highest standards of thermal processing, by offering wide range of heat treatment services.
Our value proposition-
We continue to be successful in maintaining close working professional relationship with our customers by providingcomprehensive metallurgical consultation spanning across areas like material selection, manufacturing and designing appropriate heat treatability processes.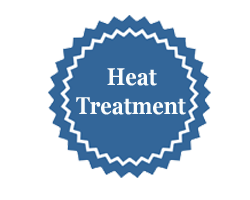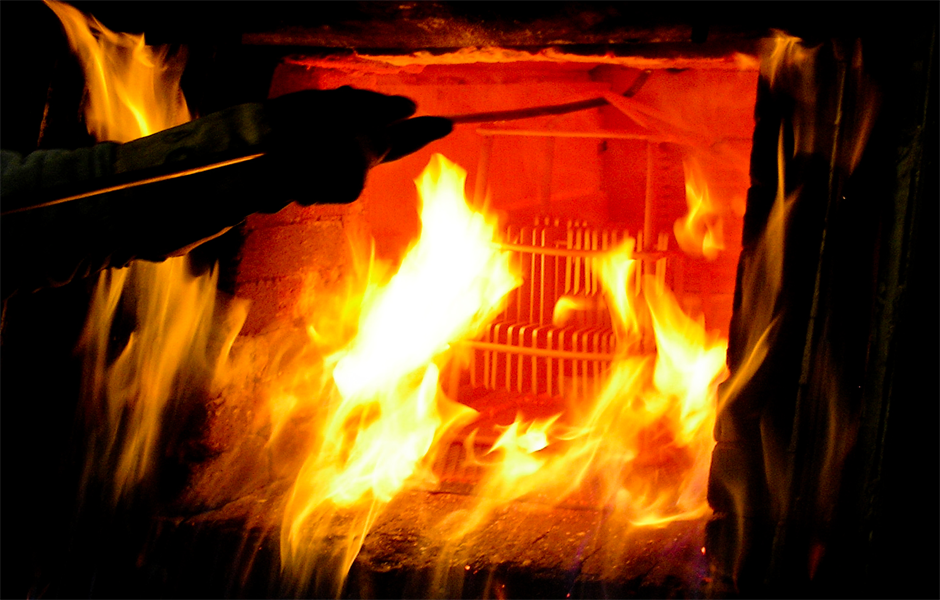 Our facilities procures reliable, and repeatable results.es wide variety range of component sizes to provide you with heat treatment solutions matching highest standards with
Expert engineers manage our heat treatment operations who are known to be the best of their kind with practical and extensive industry experience. As a result, we provide vital support to our customers understanding their real requirements.
Why Choose Us?
We provide comprehensive heat treatment solutions covering-
• Hardening & Temperingprocesses
• Carburizing
• Nitriding
• Carbonitriding