When it is about quality surface finishing, APS Components is your one stop shop. We provide you with quality metal finishing process and solutions.
APS Components is known to offer quality surface finishing solutions entirely meeting the customer satisfaction levels.
What We offer?
APS Components offers quality metal finishing services covering zinc plating, nickel plating, chromium plating, gold plating, silver plating, and chrome plating. We also provide several types of anodizing for aluminum, and conversion coating like phosphating and passivating. APS Components also provides wet painting and powder coating services.
Why choose our services?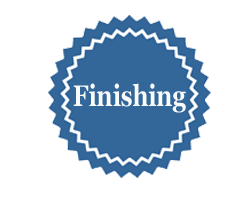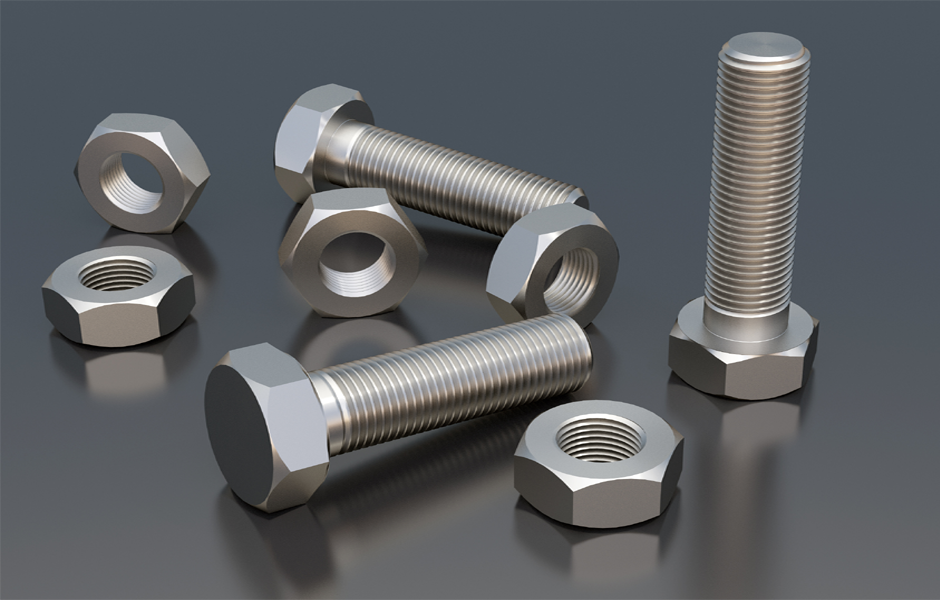 APS Components' reputation for workmanship and quality is unmatched. We also offer diversity in our offered process, and thrive to meet standardized specifications.

As a result, we have grown to serve broad range of industries like aerospace, oil and gas, bio medical as well as optical.Our employees dedicate all their hours indelivering top class finishing services to our customers.
Further, to keep pace with fast changing quality standards, management at APS Components ensures-
• All stakeholder needs are addressed by responding to changing stakeholders' requirements
• Provision of controlled processes and skilled manpower
• Measured performance efficiency